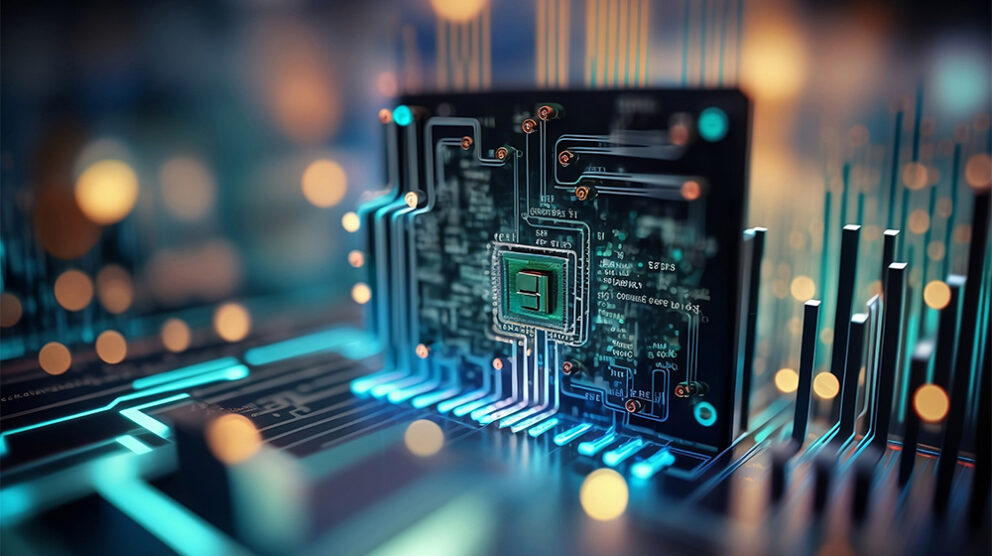 Innovative Solutions
Tantalum and Niobium powder production and development has been our core competency for over 50 years – we are your best-in-class tantalum and niobium partner for tailored product development and innovative process solutions to provide the very highest powder quality. Investing in new materials and powder processes optimisation for innovative applications is an integral part of our research and development strategy strategy.
We have developed tantalum and niobium powders with the innovative strength to drive trends like miniaturization and ubiquitous connectivity. However, TANIOBIS does not stop there, we are continuously improving our portfolio and shape our powders to match the requirements of new applications and markets.
Solutions for additive manufacturing, medical applications and the technologies required for autonomous driving are just some of the examples of our innovative power.
Comprehensive Support in Application Engineering
TANIOBIS experts team provides comprehensive support in application engineering, assisting with product selection and process optimization. Our application technology is based on extensive material knowledge, a detailed understanding of processes, and years of expertise gained in numerous innovative areas in the market, applications, and technology. The technology is supported by an internal, accredited chemical analysis, ensuring that TANIOBIS production meets precise specifications.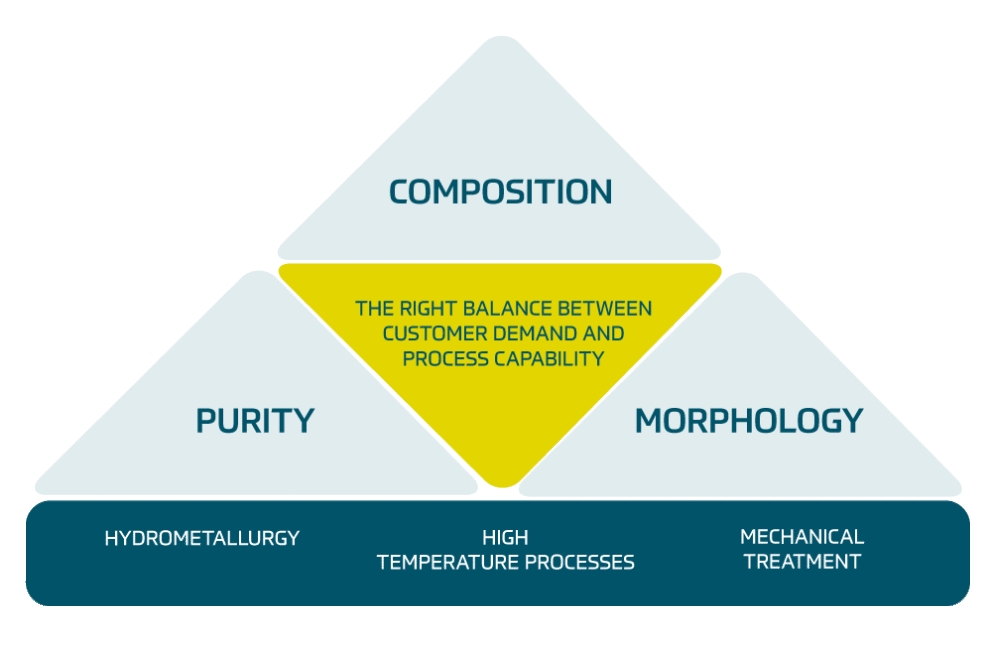 Technological Competency
The clear majority of our tantalum and niobium powders is tailor-made, based on customer specifications. The close cooperation with our customers in order to provide materials fully adopted to their processes is one of our core competencies. This requires the ability to adjust not only the composition but also the purity and morphology of the powder to provide the required result.
Our team can draw upon deep material knowledge, strong process expertise and unique equipment for hydrometallurgy, high temperature processes and mechanical treatments for development and production of tailor-made materials.
Our strong customer focus ensures continuous innovation with the highest product quality.