Tantalum and Niobium - Materials Creating the Future
TANIOBIS is a leading global producer with over 60 years of experience processing high-quality materials based on tantalum and niobiums. These materials are our passion; to utilize their innovative potential for future trends is our mission.
For existing application fields, our experienced team supports you in the development of more efficient and powerful solutions. Please challenge us with your requirements for future applications and technologies, we are looking forward to diving-in to the exciting world of tantalum and niobium-based solutions with you, using our services and technical capabilities.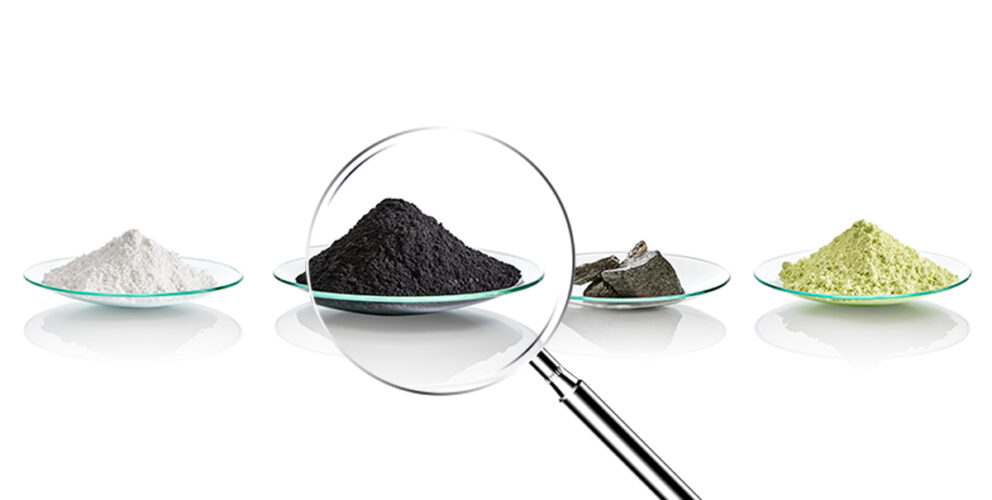 Product Quick Search - Find the Powder You Need
Welcome to Product Quick Search! Explore our platform to easily find the perfect product for your needs. Whether you are looking for a specific product group or need materials for a particular application field, we've got you covered. Simply select your desired category, and instantly access a comprehensive list of relevant products.
Product Quick Search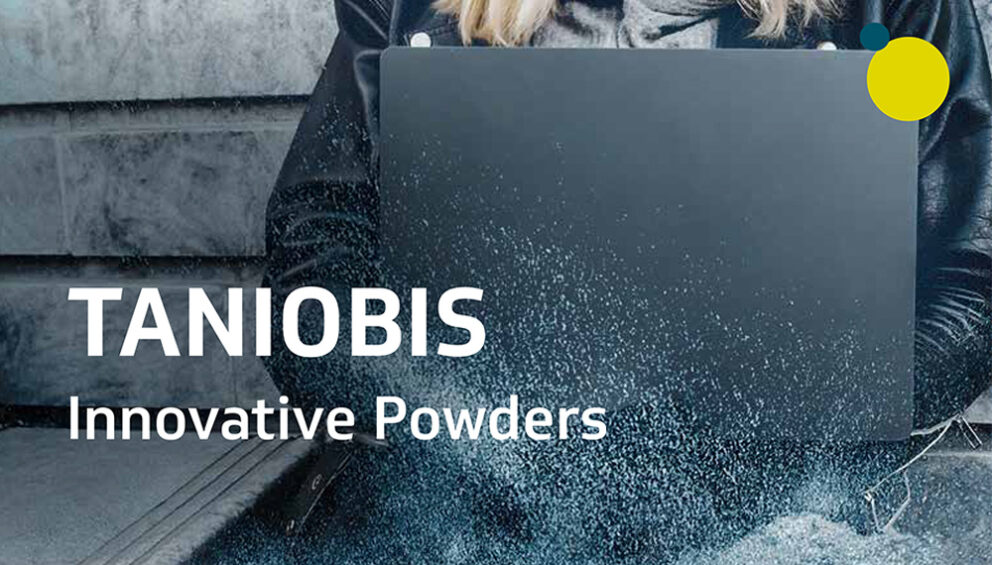 TANIOBIS Image Brochure
Delve into our comprehensive TANIOBIS powder portfolio and download our brochure for detailed insights into our tantalum and niobium-based powders, chlorides, and compounds offerings.
Download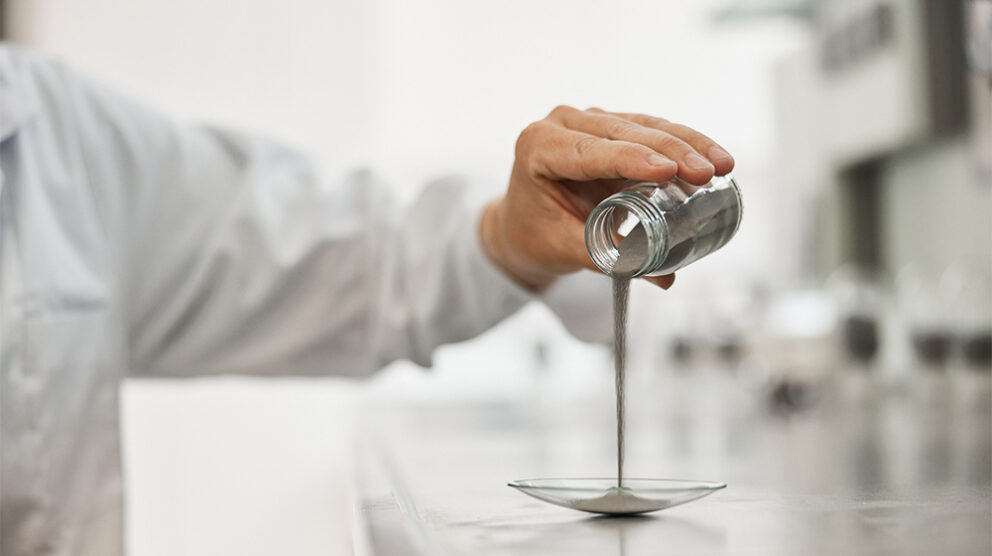 Innovative Materials
Our passion for tantalum and niobium and long-standing experience in their development enable us to provide powders that facilitate technological and environmental progress.
Tantalum and niobium powders dedicated to the latest trends such as miniaturization, additive manufacturing technologies or materials for green technology are just some of the examples of our innovative power.
Deep Material Knowledge
We draw on deep material knowledge, unique equipment and strong process expertise including hydrometallurgy, high temperature processes and mechanical treatments for the development and production of tailor-made materials.
Our technological expertise and efficient production processes allow us to provide powders with the highest quality.
At the heart of our mission lies the utilization of TANIOBIS Group's cutting-edge technologies to craft innovative materials with diverse capabilities, providing valuable solutions and endless possibilities. Explore our latest product developments to experience the tangible benefits of our ongoing journey in material innovation.
Read more